Custom-made furniture and assembly
Maser Group produces customised furniture and interior design elements which it then positions within the trade activity using its skilled workers.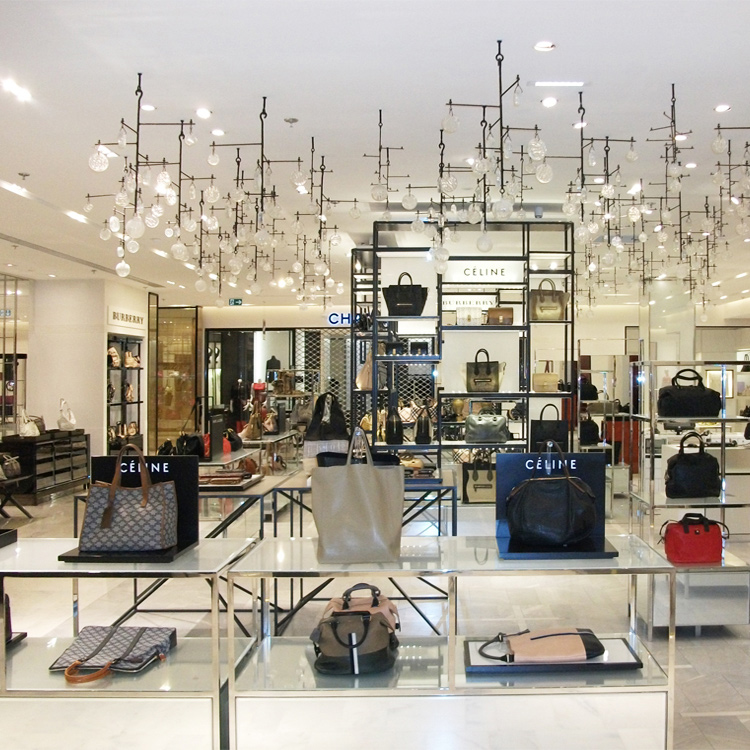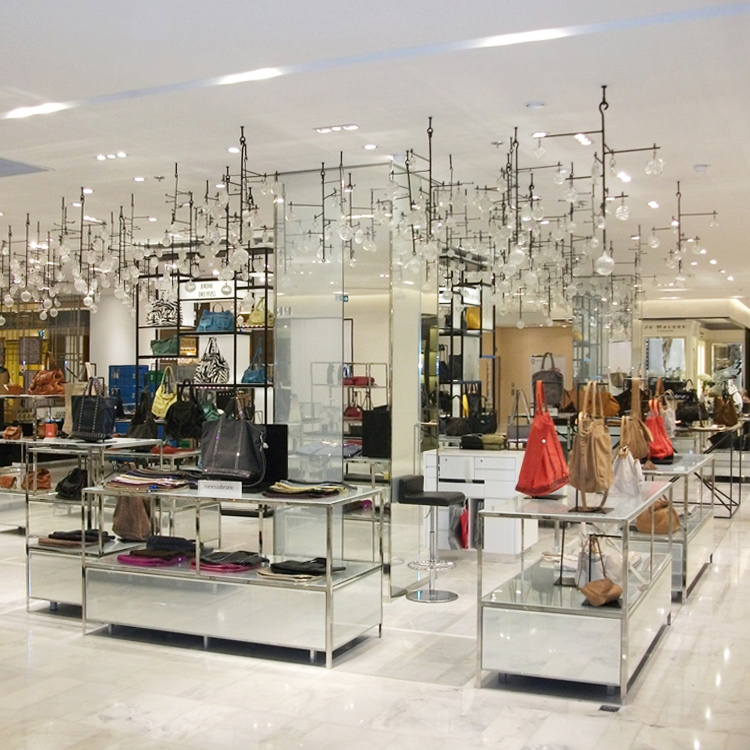 The group can also deal solely with assembly, performing any adjustments for the installation of the elements, and the direct supply of brand furniture.
The ability to interpret the wishes and needs of its customers, the use of the finest raw materials, flexibility and promptness in solving structural and styling issues are key assets of the group, available across all jobs, from the most radical to the smallest.